Digital transformation is not a new word or idea and in fact, has been around for quite a few years. While companies are gradually embracing these concepts, there is still work to be done.
Many organizations are now venturing into various integration processes to digitize their business operations and customer engagement. Digital transformation employs the use of technology and other digital tools to improve initial digital processes in place. Digital technology is integrated into various departments in a business setting and imparts a change in how they operate.
Some companies have progressed further than others in the digital transformation process. Many companies still consider themselves in the early stages of digital transformation. For those still working through the justifications and arguments, here are some reasons why it is worth the effort. After the digitization of assets in your company, here's what comes next:
Improved Customer Experience
A smooth business entails having a frictionless customer experience. For instance, take the case of customer data entry. When you want your customers or clients to fill a series of documents, this can be tedious. Digitizing and automating the whole process would lift the burden off their shoulders, which is a good thing.
It's commonly understood in the customer service field that "effortless customer experience" is one that businesses should strive towards. With this in mind, any steps that can reduce the roadblocks on a customer's journey need to be embraced.
Efficiency in your Organization will Increase
By the very nature of digital transformation, workflows are made more efficient, faster, and easier. As businesses digitize legacy processes and procedures, they are given an opportunity to document what is actually happening. Over time, these improvements let companies automate labor-intensive processes. This helps customers receive better and more prioritized services.
Digital Transformation Keeps You in the Market
A successful business should keep up with the competition. Now that your organization would run faster and more efficiently, your profits would most likely increase.
Your competitors are also familiar with what comes after digital transformation. You need to recognize that it is crucial for the future success of your business. As such, only a considered competitive strategy would keep you on edge and maintain you there.
With cost management, quality improvement will increase sales and customer satisfaction, and your earnings are more likely to increase. The bottom line is that digital transformation has the ability to help your business grow and succeed.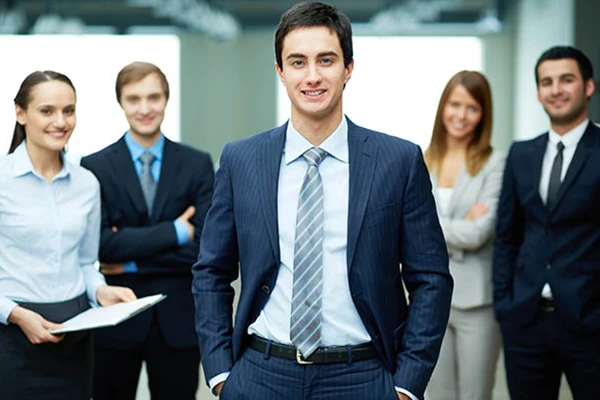 The Human Workforce
Engaging the human element is a holistic model that enables your strategy in digital transformation. From engineers to designers and production managers, staff at all levels are required.
Digital transformation is not just about technology and tools. It includes having the right people in place with the right skills. Automation, for example, is transforming many industries. Employees impacted by these technologies need retraining to ensure that they still have growth opportunities available to them.
Similarly, process improvements that remove redundant job functions need addressing. Are those employees being transitioned out or is there value in retraining them for the new roles that digital transformation creates?
Today's economy and workforce are radically different from what it was a decade ago. The rise of remote working as a norm and the gig economy itself are both facets of this trend. Companies that embrace digital transformation need to understand the human challenges that underlie this transformation.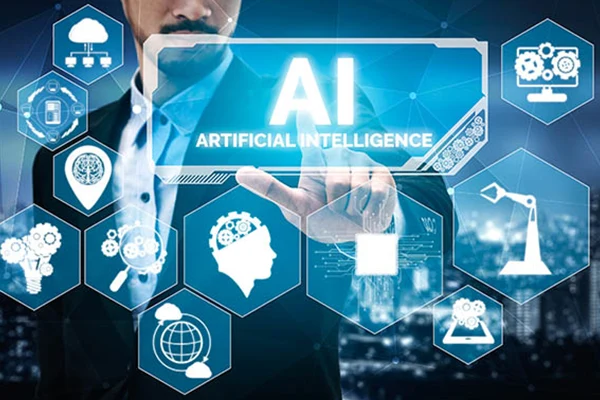 Artificial Intelligence – Machine Learning and Basic Analytics
Artificial Intelligence (AI) continues to drive digital transformation to the next level as time goes by. With all the data available, AI can effectively analyze patterns in large volumes of data.
Machine learning and Artificial Intelligence are two technologies that work together. Machine learning is a specific subset of Artificial Intelligence that trains a machine on how to learn. This technology makes it easier to analyze astronomical amounts of data automatically in a simplified manner. This helps to deliver more accurate and useful results.
Now that you are business-oriented, you might want to employ cheaper, more powerful, and more affordable computational processes. It would put you on the safer side of recognizing profitable opportunities. Governments, health care, financial services, and transportation services are embracing AI for the following reasons and more:
To detect fraud that is universal malice in the world today.
To identify intricate behavioral patterns in clients and give alerts for unusual cases or events.
To grow volumes of available data to create digitalized processing that is cheaper and faster.
To identify profitable opportunities for an organization and to avoid unknown risks.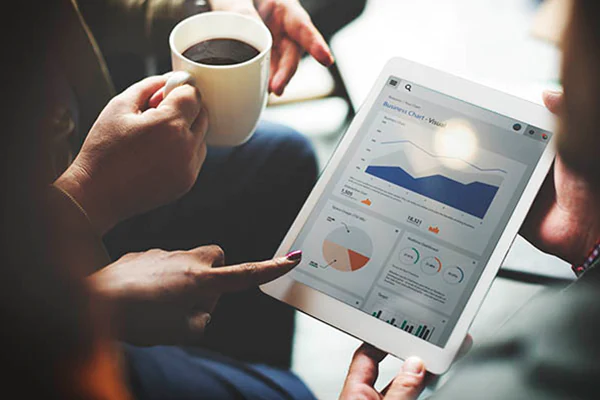 Basic Analytics
In the business world today, companies looking to make an impact need to focus on their strengths. Utilizing tools, technologies, and custom software solutions to complement your business operations only makes sense.
Basic analytics is an essential tool that helps you understand what happens in your organization. This is based on the data you have selected. AI can help unleash the real power behind basic analytics. With basic analytics, you get to:
Create and deliver all your essential strategies.
Focus on the initiatives that matter for your business instead of getting distracted with concerns that are not relevant.
Receive alerts for truly unusual upcoming events and recognize patterns of activity in your business setting.
Basic analytics tied with AI lets you be proactive instead of reactive when it comes to running a business.
Advanced Analytics – Predictive and Prescriptive Analytics
These two different types of analytics are very much about trying to identify future trends.
Predictive Analytics – a problem may arise, such as sales that are not on track to meet goals. Predictive analytics is future-facing and uses trends and raw data to help you plan. This analysis is useful in determining where to focus efforts. To meet your problem head-on, you'll need predictive analytics among other forms of artificial intelligence.
Prescriptive Analytics – this applies to a different course of action. Unlike predictive analytics, prescriptive is based around an analysis of the data. If you're seeking a particular goal, prescriptive analytics provides more information than predictive. Prescriptive analytics will not only tell you the problem but will also suggest a solution.
Conclusion
Action is the main objective here. Digital transformation helps you to identify the best move that can help your organization succeed. With these in-line, you'll need the best technology and custom software solution at your disposal.
This is where we can help. At Konverge, we understand technology. We have access to the latest tools and our team is familiar with the interplay of customer success and business success.
Our trained experts can work with you to create a custom software solution to help you achieve your digital transformation goals. Our team can work with you to define a specific goal that you wish to achieve. We then create a plan for achieving that goal with clearly defined milestones and deliverables.
Konverge knows that digital transformation is a process and there is no magic bullet to success. We can help you understand how your business can be more efficient and profitable by embracing digital transformation.