Case Studies, Ebooks & White Papers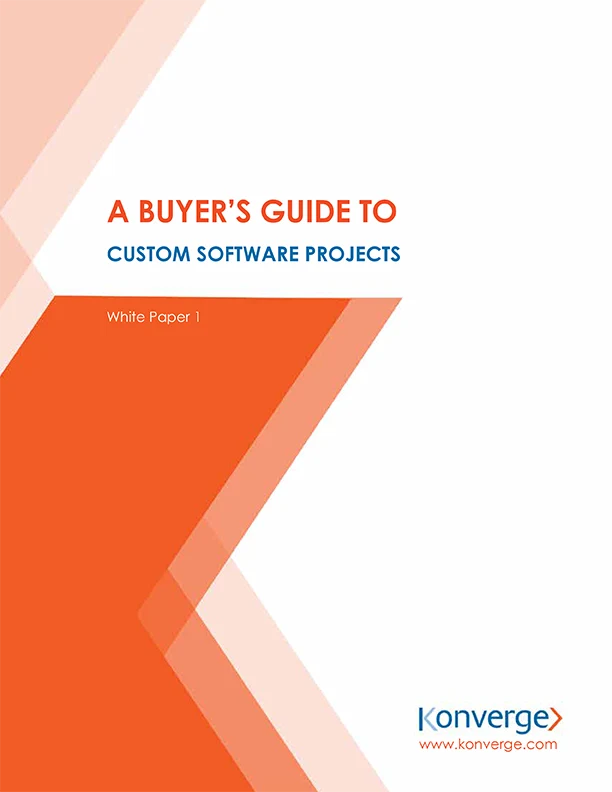 A Buyer's Guide to Custom Software Projects
This white paper provides an approach for buyers to use when evaluating a custom software solution vendor.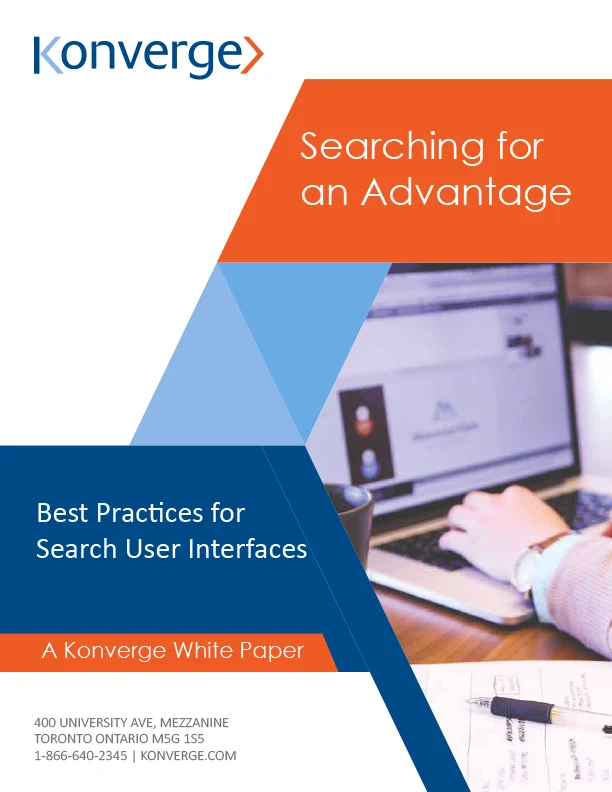 Searching for an Advantage
If your website or app has a lot of content, whether it is an online store, e-book reader, or news site, a poor search experience can cause user frustration and abandonment.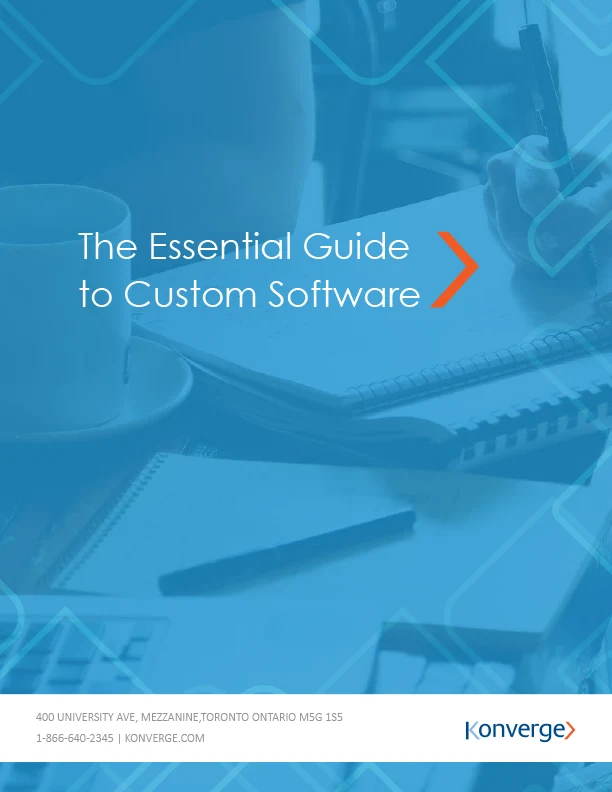 The Essential Guide to Custom Software
While many organizations can and do use off‐the‐shelf software packages, there are occasions when the required functionality just doesn't exist. In these cases, if the need is important, you may decide to have the software built to suit your specific
purposes.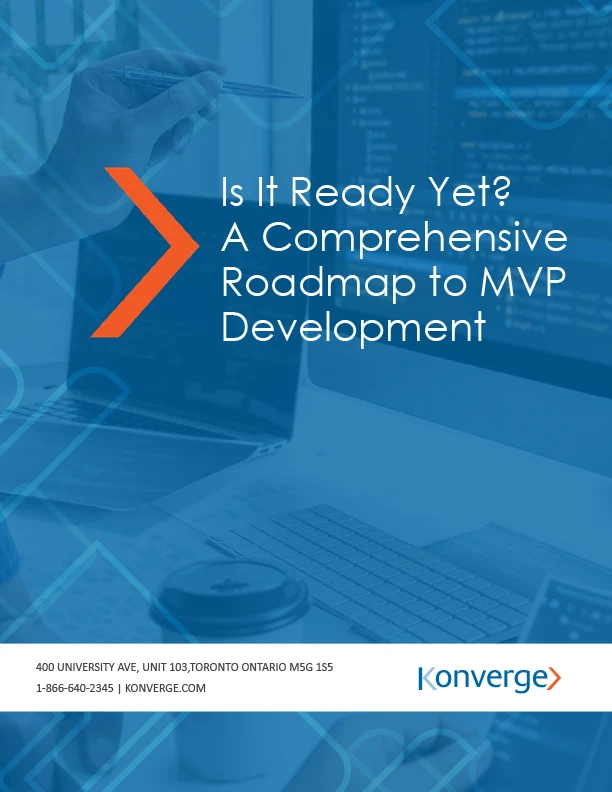 A Comprehensive Roadmap to MVP Development
When does your product go from the development stage to the release stage? How many features must be present and working before your MVP product is considered "ready"?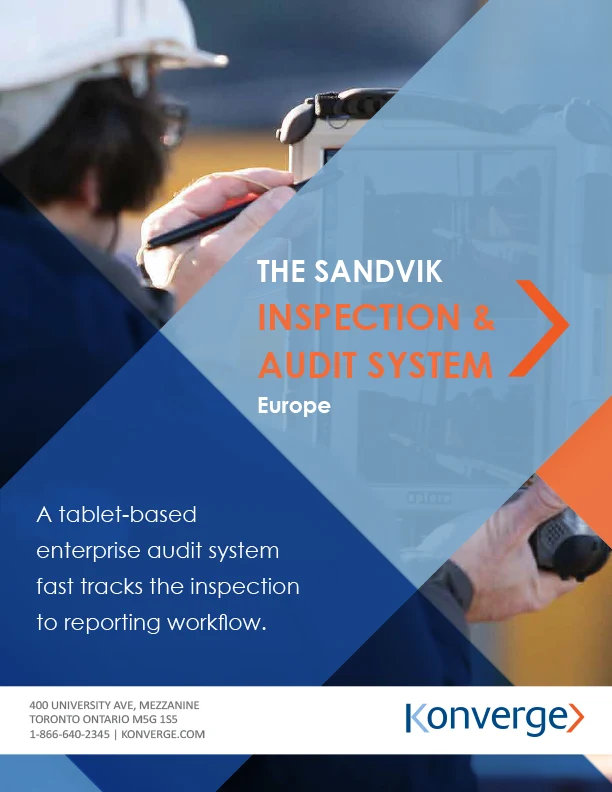 The Sandvik Europe Inspection & Audit System
A tablet-based enterprise audit system fast tracks the inspection to reporting workflow.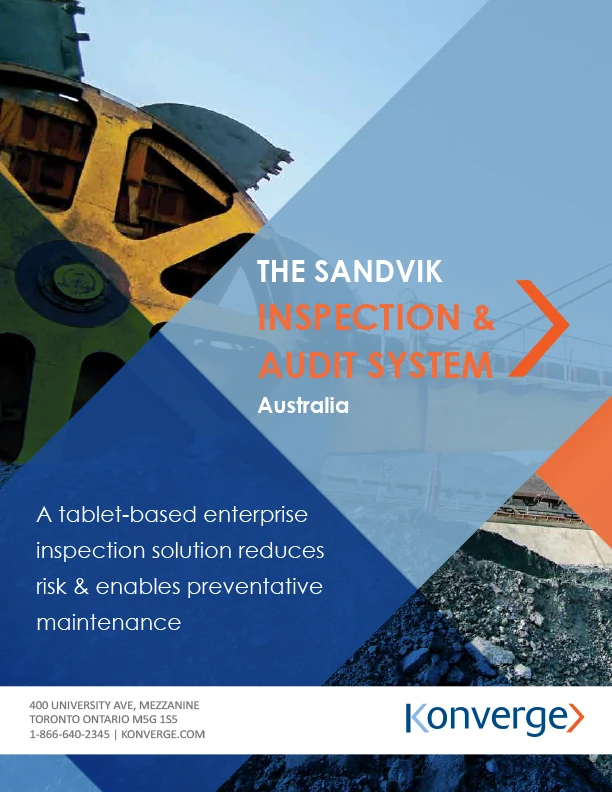 The Sandvik Australia Inspection & Audit System
A tablet-based enterprise audit system fast tracks the inspection to reporting workflow.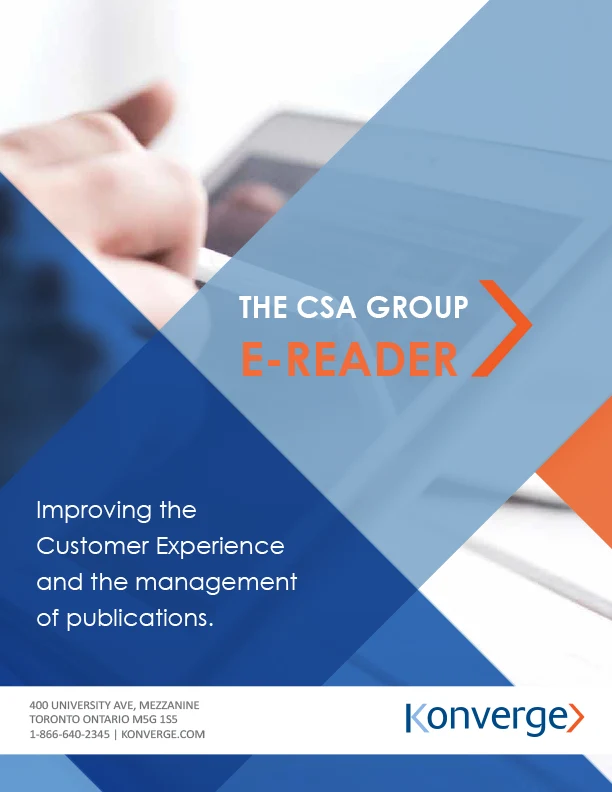 Improving the Customer Experience and the management of publications.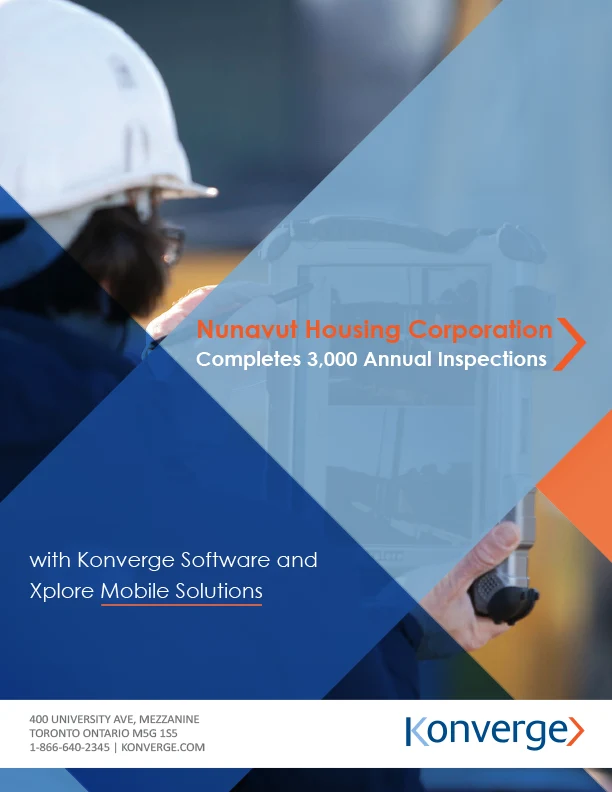 Nunavut Housing Corporation Inspections
NHC completes 3000 Annual Inspections with Konverge Software and Xplore Mobile Solutions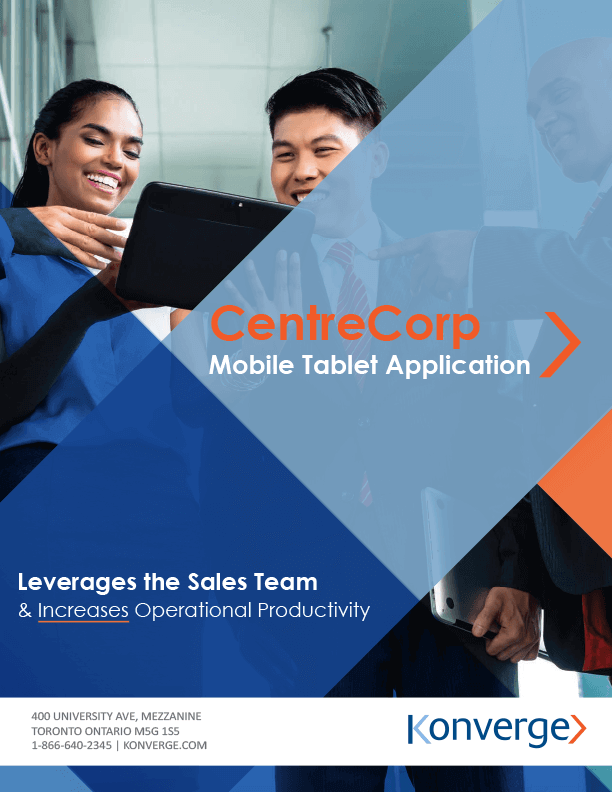 CentreCorp Mobile Tablet Application
Leverages the Sales Team & Increases Operational Productivity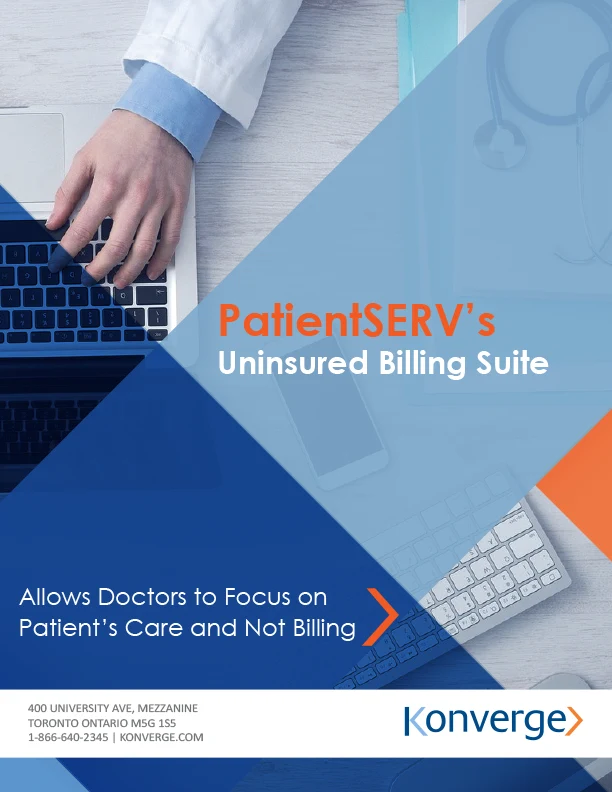 PatientSERV Uninsured Billing Suite
Allows Doctors to focus on patient's care and not billing.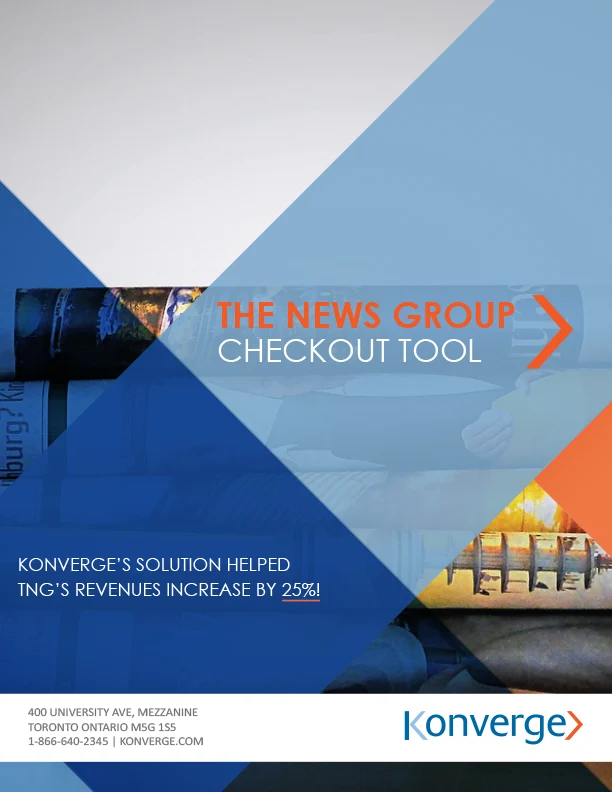 The News Group Checkout Tool
Konverge's Solution helped TNG's revenues increase by 25%.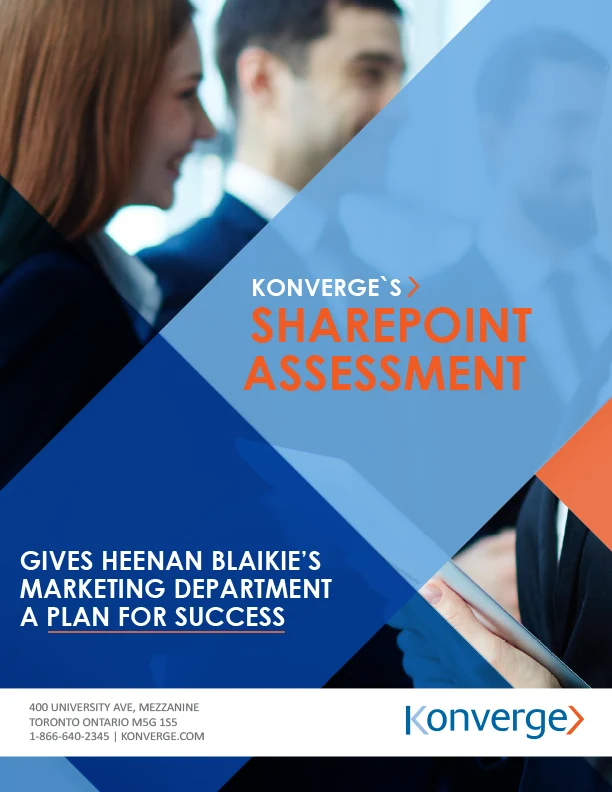 Konverge's Sharepoint Assessment
Give's Heenan Blaikie's Marketing Department a plan for success.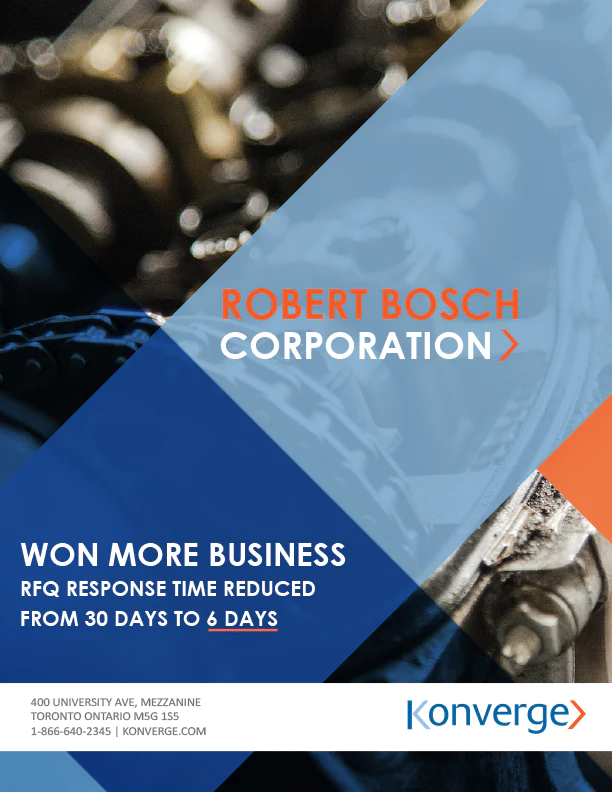 RFQ Response time reduced from 30 days to 6 days, winning more business.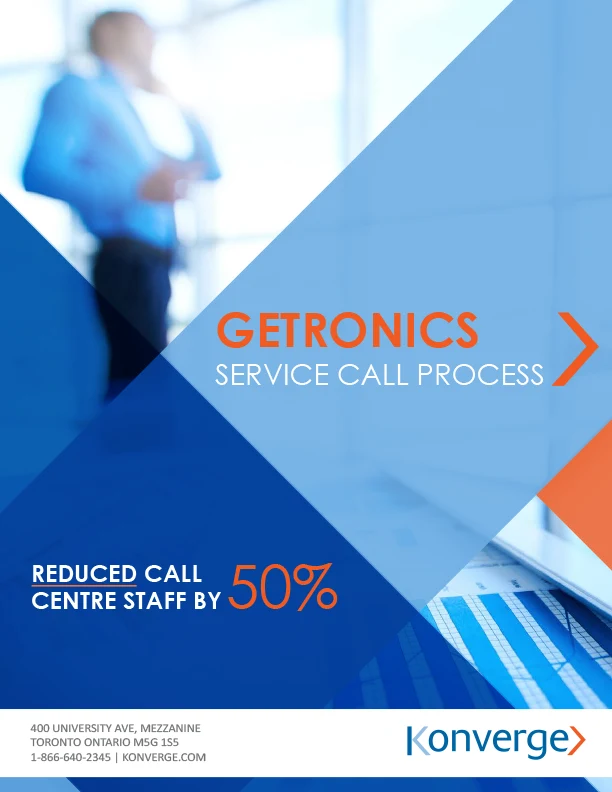 GETRONICS Service Call Process
Achieved greater profits and efficiency, and allowed for a reduction of call centre staff by 50%.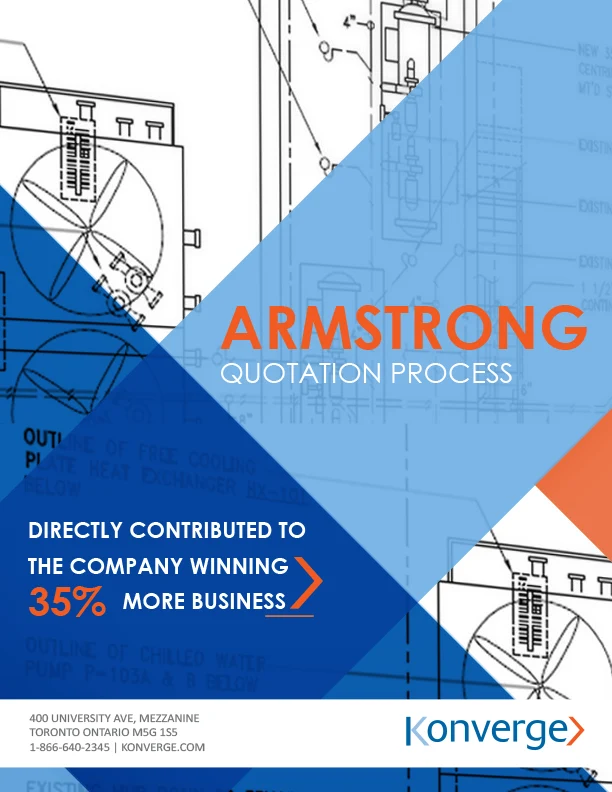 Armstrong Quotation Process
Directly contributed to the company winning 35% more business.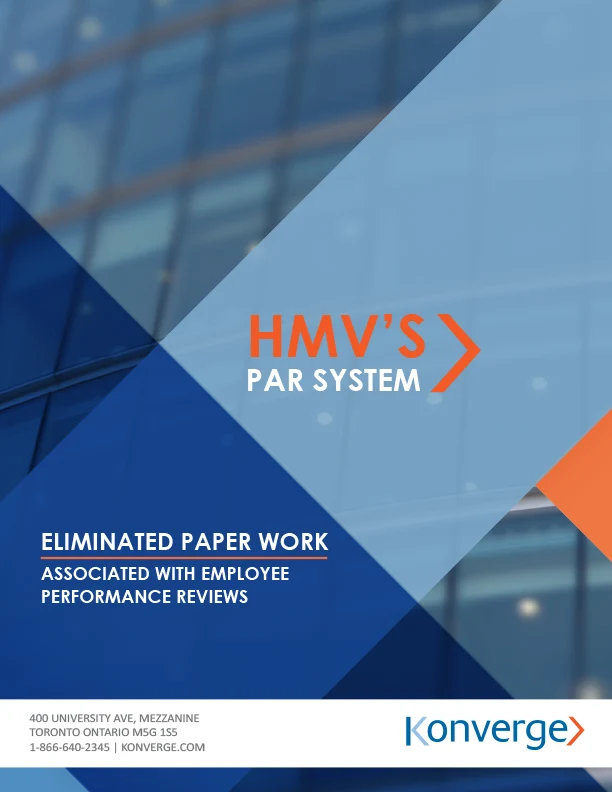 Eliminated Paper work associated with employee performance reviews.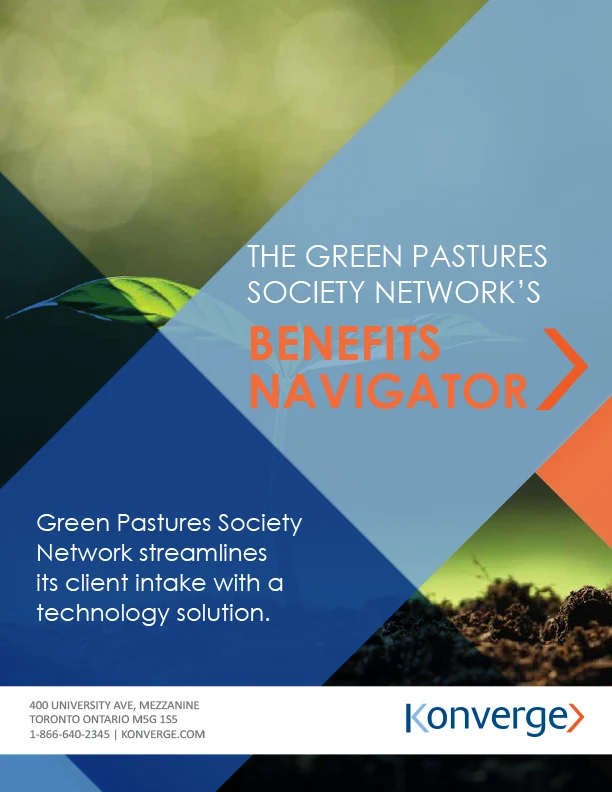 The Green Pasture Society Network's Benefits Navigator
Green Pastures Society Network streamlines its client intake with a technology solution.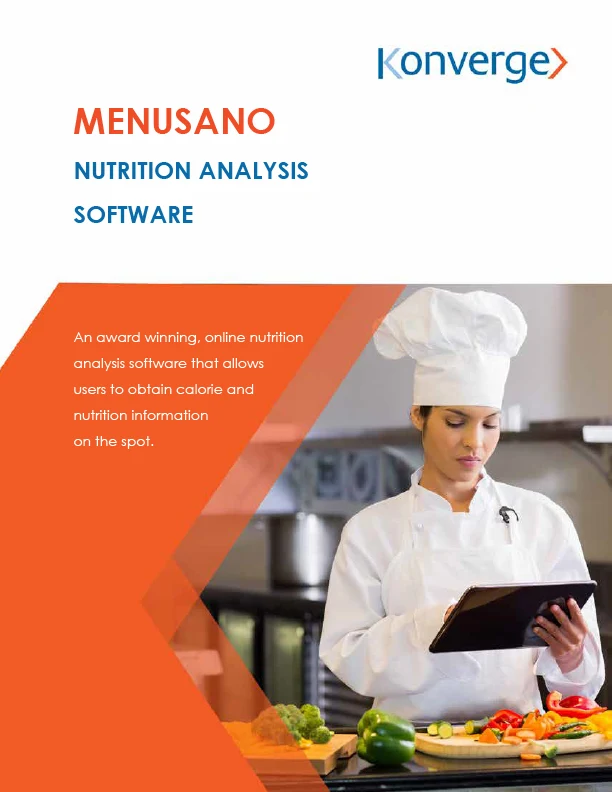 MenuSano Nutrition Analysis Software
Award winning online nutrition analysis software that allows users to obtain calories and nutrition information in minutes.
Unlock the full potential of your business with our custom software development and API development services. Contact us today to discover how our expertise can revolutionize your operations.